IADIS International Conference

e-Health 2013

24 – 26 July, Prague, Czech Republic


Co-Organized by: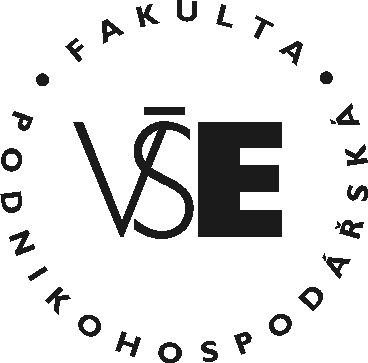 NEW Final Program
NEW Social Event
Guidelines for Presenters

NEW Keynote Speaker (confirmed):
Professor S. Yunkap Kwankam, PhD, Executive Director, International Society for Telemedicine
and eHealth (ISfTeH), Switzerland
The use of ICTs (Information and Communication Technologies) in Healthcare Services is the main mechanism to improve efficiency and effectiveness.
This conference aims to draw together information systems, practitioners and management experts from all quadrants involved in developing computer technology to improve healthcare quality.

Selected authors of best papers will be invited to submit extended versions of their papers to selected journals including journals from:


NEW Some of the best papers will be eligible to be extended and enhanced as book chapters for inclusion in a book to be published by IGI Global

NEW The best papers will be selected for publishing as extended versions in the IADIS International Journal on WWW/Internet (ISSN: 1645-7641) and also in the IADIS International Journal on Computer Science and Information Systems (ISSN: 1646-3692).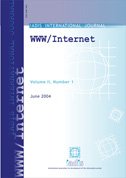 Conference Official Language: English
This is a blind peer-reviewed conference.
Conference contact: This email address is being protected from spambots. You need JavaScript enabled to view it.